ProHRM (under construction)
Modules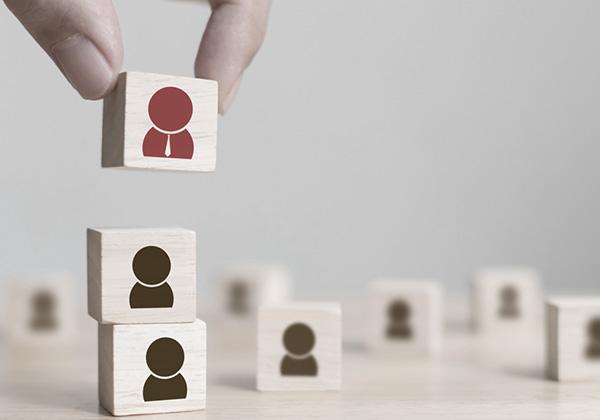 Structural scheme of company
Forget about the confusion that arises with large staff reshuffles within the company. Due to the simplicity and functionality of ProHRM, intelligent program for human resources management, the reflection of the personnel movements occurs in one click of the mouse. It is enough to indicate a new place of work in the staff structure - and ProHRM independently will launch a mechanism for developing personnel and financial accounting. Appropriate order is created and notify all business units of the personnel reshuffle.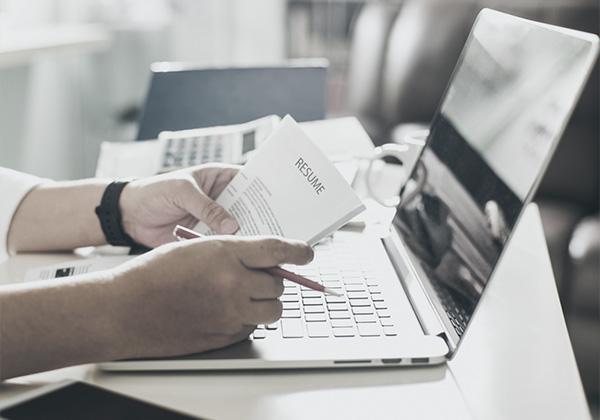 Personnel database
ProHRM is an information management system that automates and simplifies the management of personal files of employees. Hiring a new specialist, it is enough to indicate the basic data in his personal electronic card. In the future, ProHRM will monitor and display all the changes related to employee's career growth, financial incentives (bonuses), trainings, business trips, etc. on his individual page. As a result, you get a powerful information base with ""business portraits"" - profiles of all employees, working in a company.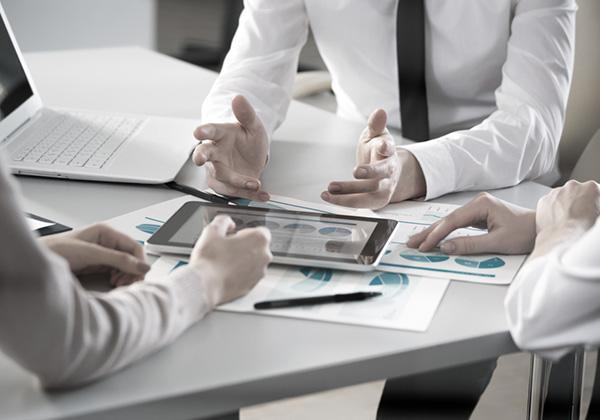 Accounting of salary
This module is bigger than software for leaves and absences registration. With it's help you can monitor activities of employees and obtain other information (business trips, sickness, bonuses, overtimes, tardiness etc.) to determine monthly wages. ProHRM greatly facilitates the work of the accountant, simplifies the calculation of the salaries and wage fund management.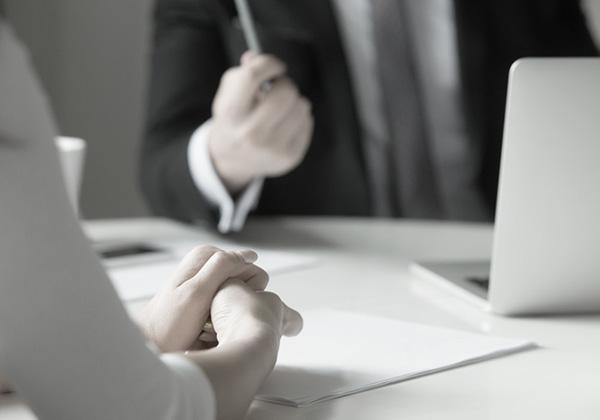 Recruitment system
This ProHRM module is an automated system of HR management. Due to this system you can receive information about open vacancies and potential applicants for them. It will be possible to see hot vacancies, conducted interviews and their results, to track progress on the career ladder of each employee and thus to plan the use of personnel resources. With ProHRM, you can get all the important information from one source.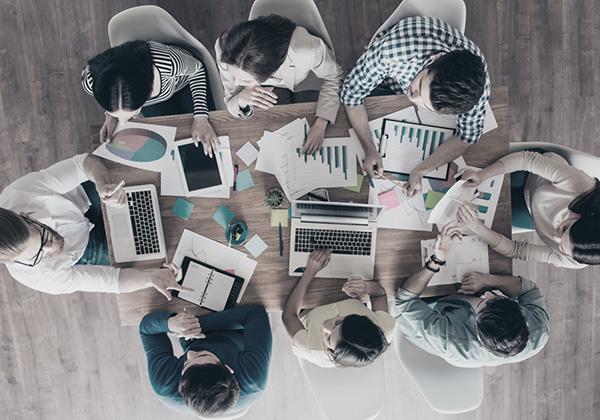 Training and courses
This module of ProHRM facilitates the organization of trainings, seminars, conferences. With this program, staff management and staff trainings are centralized, with the connection of branches and regional offices. You can plan the budget of each event, identify employees who need to improve their qualifications and include them in the list of participants, monitor the results of trainings and draw conclusions about their effectiveness.
Branch network
ProHRM has a simple, visually understandable interface, with the widest possible integration and access from various devices. Thereby, ProID outperforms other automated personnel management systems in these parameters. Within the framework of this module, the intellectual program simplifies the monitoring of employment and attendance of employees working in remote branches, facilitates the keeping of reports within the company and the formation of documents for the supervisory bodies.