ProHRM will facilitate fast and high quality work by automating Human Resource Management
Modules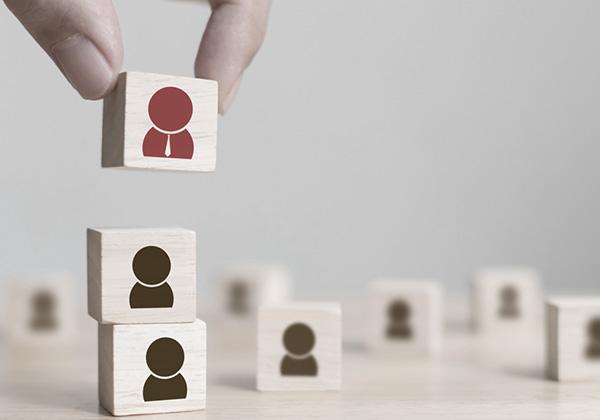 Structural scheme of company
Forget about the confusion that arises with large staff reshuffles within the company. Due to the simplicity and functionality of ProHRM, intelligent program for human resources management, the reflection of the personnel movements occurs in one click of the mouse. It is enough to indicate a new place of work in the staff structure - and ProHRM independently will launch a mechanism for developing personnel and financial accounting. Appropriate order is created and notify all business units of the personnel reshuffle.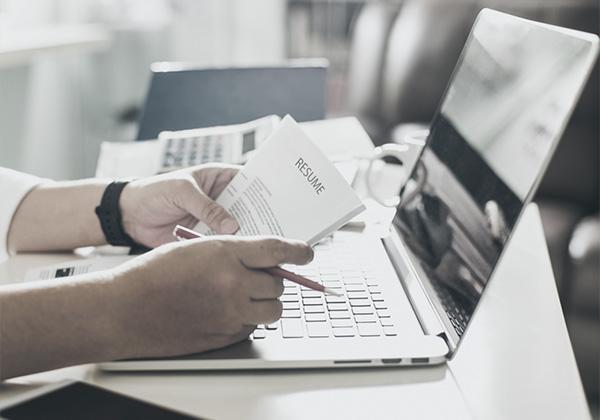 Database of employees
Personnel management module that simplifies the personal work of employees to the maximum extent. When hiring a new specialist, it is enough to show the basic information on his personal e-card. After that, the ProID employee's career advancement, financial rewards (bonuses, awards), training, business trips, fines, etc. will follow all changes related to and reflect on his personal page. As a result, a strong database with profiles of all employees of the enterprise is obtained.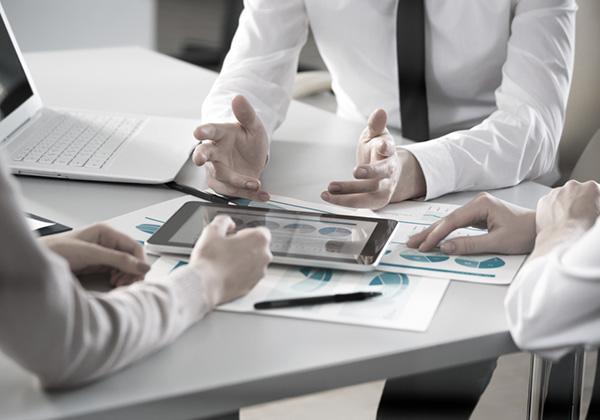 Salary calculation
This ProID solution module is a broader program than the vacation and attendance accounting solution. Through it, the employee's monthly salary is determined on the basis of information obtained online. Information on overtime work, delays, sick leave, bonuses and other factors affecting the amount of salary is automatically tracked. ProID significantly simplifies the work of an accountant, the calculation of wages and the management of the payroll.
Employee recruitment
ProID This module of intelligent human resource management solution is an automated system for managing the organization's staff. With the help of this system, it is possible to obtain information in a centralized manner about vacancies and potential candidates for those vacancies. The system provides an opportunity to get acquainted with the "hot" vacancies, interviews and their results, to plan the use of human resources. With ProID, you will be able to get all the necessary information from one source.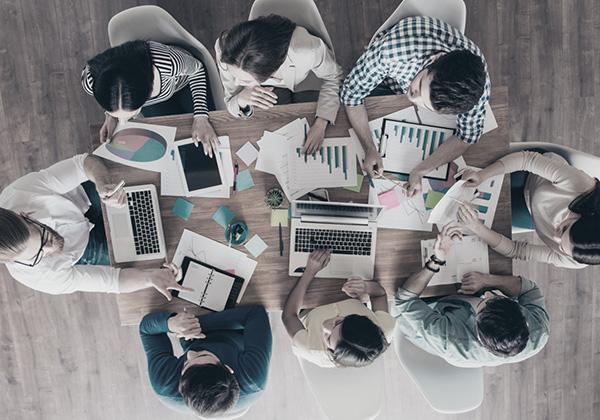 Teaching and courses
This module of ProID solution simplifies the process of organizing trainings, seminars, conferences. Through this program, staff management and training is carried out in a centralized manner, with the involvement of branches and regional offices. It is possible to plan the budget for each event, identify and list employees who need professional development, monitor the results of trainings and measure their effectiveness, and draw conclusions based on the information obtained.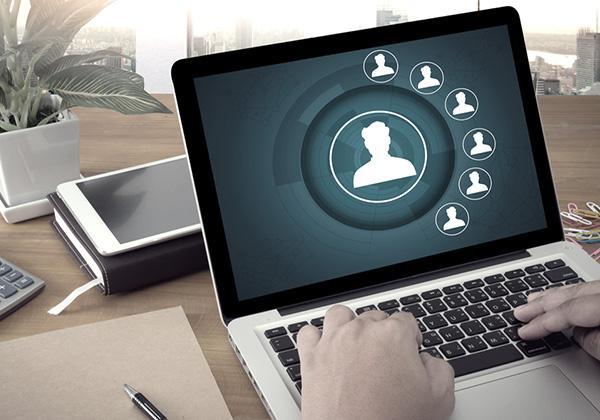 Branch network
With a simple and visually clear interface, extensive integration and access from a variety of devices, this module of the ProID solution surpasses other automated personnel management systems in terms of available control and tracking parameters. Within the framework of this module, the intellectual program greatly simplifies the control over the employment and attendance of employees working in remote branches, simplifies the conduct of settlements within the company and the preparation of documents for regulatory authorities.