ProASK - Intelligent program for automating the examination and certification processes of employees in an enterprise
PDF presentation
Modules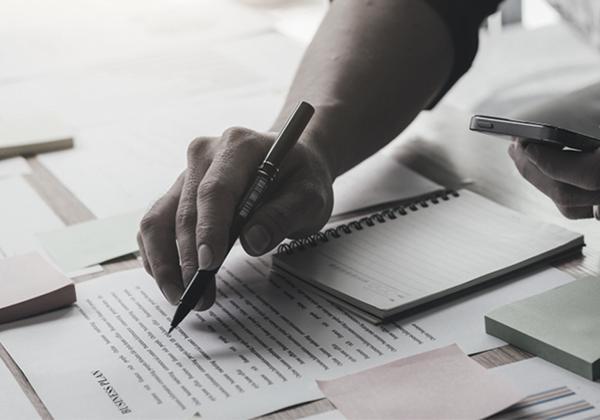 Administrative work
Creating a database within this module of the ProASK solution, created to create a test bank, prepare questions, activate, change, add pictures to them, distribute test tasks by various categories (difficulty, direction, topic, date, etc.), all possible query data It is possible to add, define the rights of administrators and other users. ProASK will summarize and archive both unique and standard reports.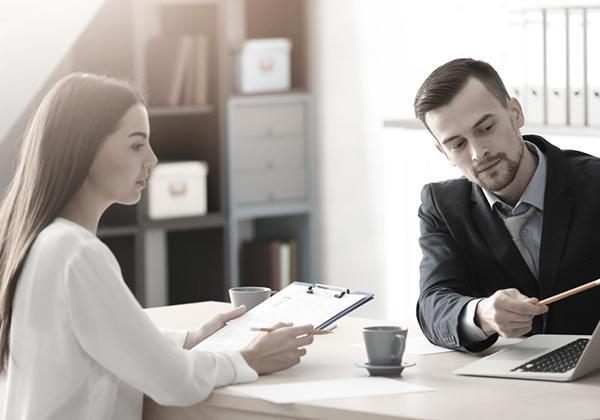 Responsible person (online observer)
This program, which is designed to conduct the exam, has extensive monitoring capabilities. By connecting to the panel in real time, employees can watch several test centers in different fillings in one window at the same time. The system provides the observer with a general list of examiners, allowing each examinee to be tracked individually, their status (whether they are in place, canceled) and their progress (number of questions). After the exam, the responsible person displays the results on the screen.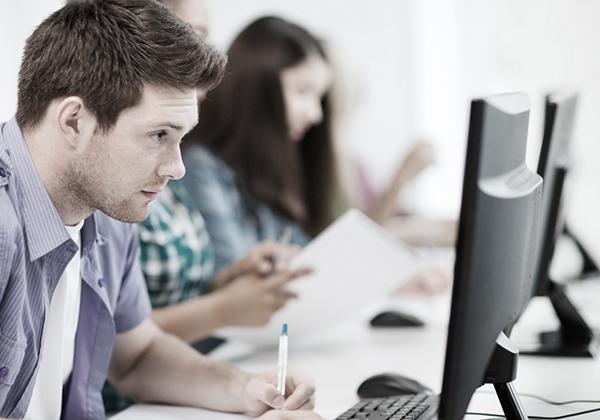 Examination and certification
The work of this module of examination and certification software begins with the information part. The candidate is offered to get acquainted with the rules of examination attestation and confirm that he agrees with those rules. The examiner sees a text and diagram navigation window, his photo, name and surname, which clearly shows the rules of use of the program panel. During the exam, the user can answer questions and change answers, use a calculator, view test statistics, help an online observer. has the opportunity to apply.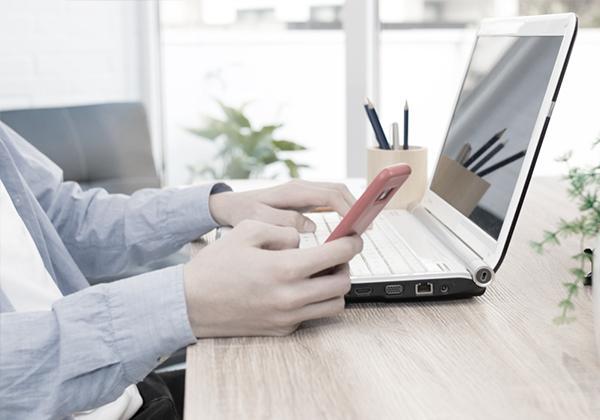 Registration
In this module it is possible to set one or two-stage authorization. The examiner enters all the necessary information into the system, shows his login, chooses the answer to the secret question and pre-registers. After the registration is confirmed by the administrator, the candidate receives an e-mail or SMS to enter the exam. The examiner is free to choose the exam, its date, time and place of testing. After paying for the paid tests, the candidate uploads a PDF permit to take the exam.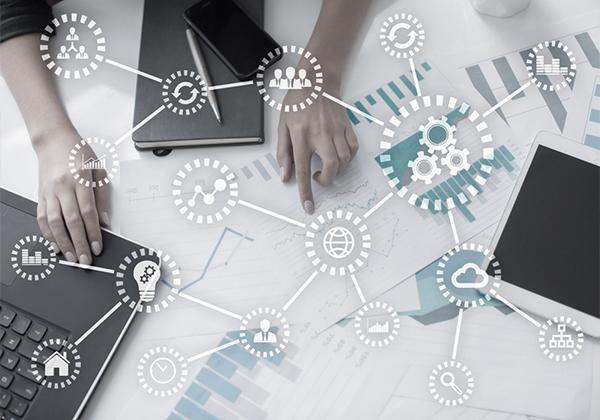 Integration
The ProASK solution for testing, conducting exams and creating surveys, testing is developed in a unique format for easy integration into network sites, telephony, information systems, and / or other structurally close programs and external databases. If necessary, ProASK intelligent solution can be easily connected to online payment services and various devices (IP-cameras, printers, scanners, etc.) through additional coding.