Intelligent software for automating the examination and certification processes of employees in an enterprise
PDF presentation
Modules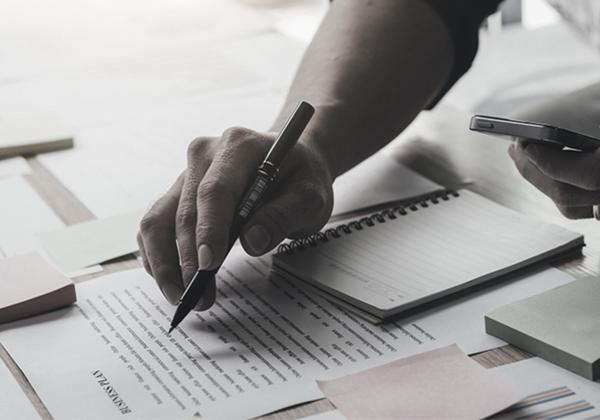 Administrative module
This ProASK module is actually designed to create a blank of tests, develop, activate, change questions, attach images to them and distribute test tasks according to various criteria. With the help of this module you get the opportunity to form a database, add all kinds of manulas, determine the rights of administrators and other users. ProASK will take all of the reports, both standard and unique, created by personal template.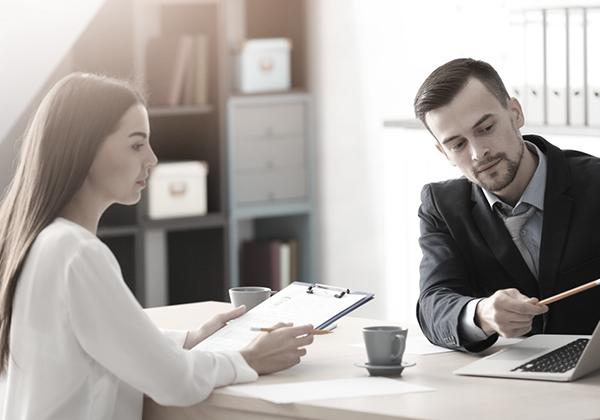 Person in charge
The program for testing ProASK opens wide possibilities for enhanced monitoring. In real time, employees, connecting to the panel, can track several examination centers simultaneously. The system shows the observer an overall list of candidates, makes it possible to track each by name, watch their status (online, away, deleted) and the progress (the number of questions passed). Following examinations, results are displayed on the computer screen.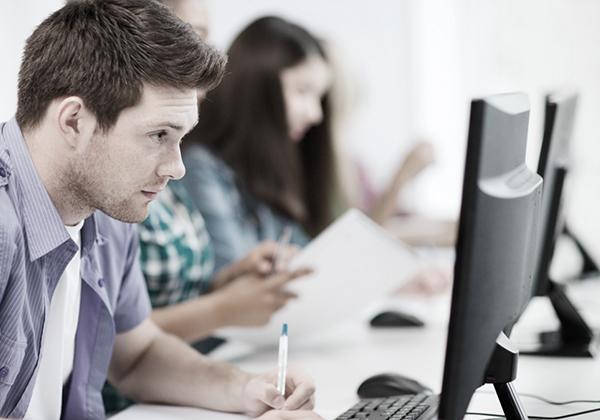 Exam
The work of the examination module starts with informative part. First of all the applicant is offered to familiarize himself with the rules of examination and acknowledges acceptance of these terms and conditions. Examinee can see navigation window with the text clues and arrows, where clearly demonstrated how to use a panel. Applicant also can see his photo, name and surname. He is given the opportunity to answer questions, change the answers, use a calculator, see test statistics and seek help from an online observer.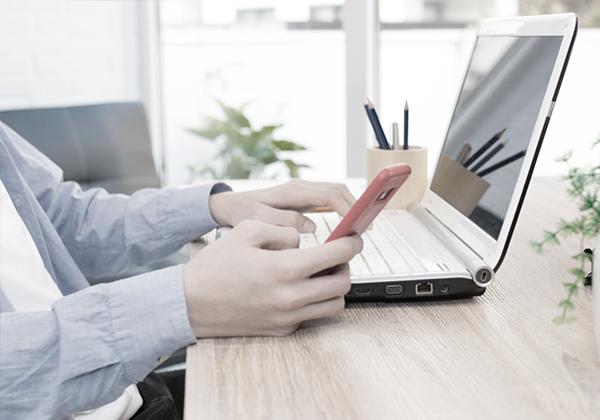 Registration
The program for creating electronic tests allows you to configure one- or two-stage authorization. Examinee enters all the necessary data and his login into the system, chooses an answer to the secret question and go through registration. After registration confirmation, the applicant receives an e-mail or sms with a link to the exam access. Applicant can independantly choose an exam, date and time and place for testing. For fee-paying tests: applicant can download PDF pass for exam after the receipt of payment.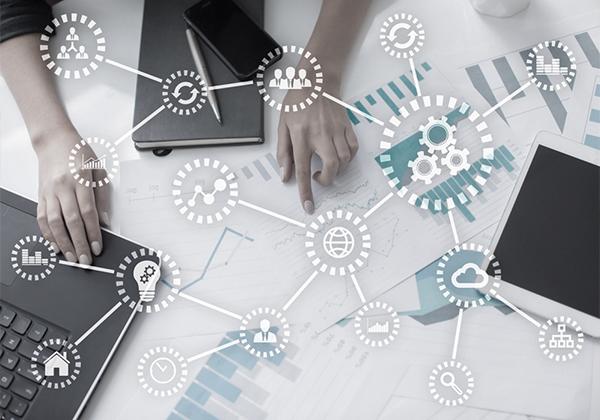 Integration
ProASK has a unique opportunity of integration to websites, telephony, notification systems, relative softs (ProSpect ERP) and alien databases. When necessary, online payment systems and various devices like IP- cameras, printers, scanners, etc. also may be easily connected to ProASK through additional codification.