An intelligent CRM system that maximizes the relationship efficiency between the company and its customers
PDF presentation
Modules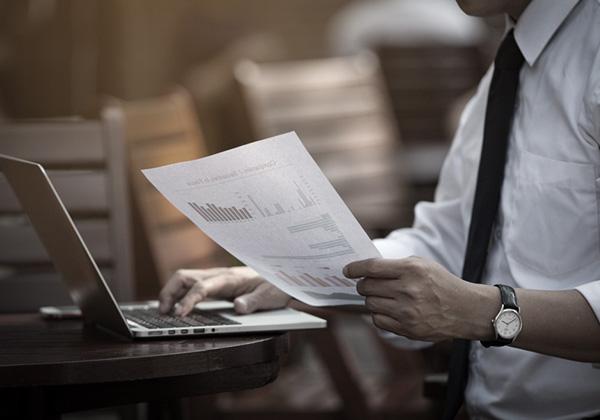 Client's database
Using this tool, you can collect the most detailed information about potential customers. This module allows you to create profiles by sectors and segments, determine the list of contacts, enter your classification of transactions and contacts, and do it quickly, with a single mouse click. You can track the activity of a person or company (organization) from your database, set up monitoring of news on corporate website. If necessary, CRM integrates with other systems and applications.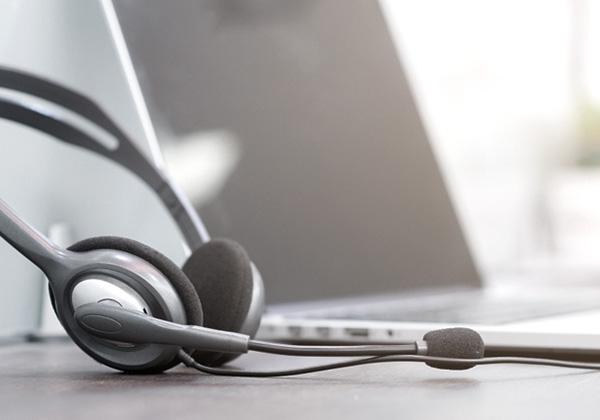 Contact center
This CRM tool for the B2B and B2C segment allows you to establish communication with potential and existing customers. By drawing on the capacities of ProCRM, you can make a direct mailing in a few clicks, notifying subscribers about ongoing campaigns, promotions, special offers, and thus increase the total number of transactions and the average check. In ProCRM, it is possible to inform a certain group of customers, one customer or the entire database. You can also use e-mail, telephone or SMS.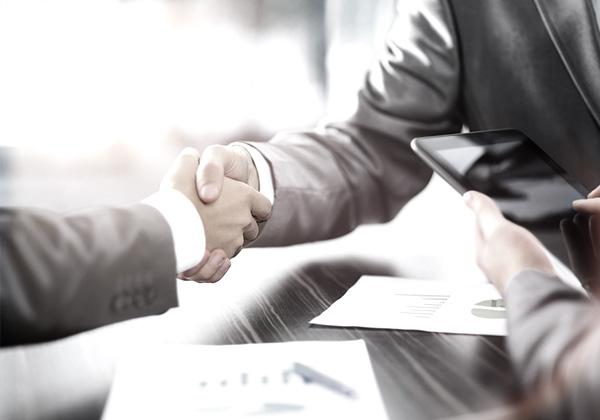 Work with clients
You can accumulate valuable information about customers and your interaction with them: held meetings, purchase-sale deals (provision of services), supplies volume, costs of goods sold, dates of transactions, customer reviews. ProCRM solution allows the sales department analyze customer data on a daily basis, assess their potential at the ""entrance"" and in the future, formulate service strategies and prepare the most profitable offers for customers and partners.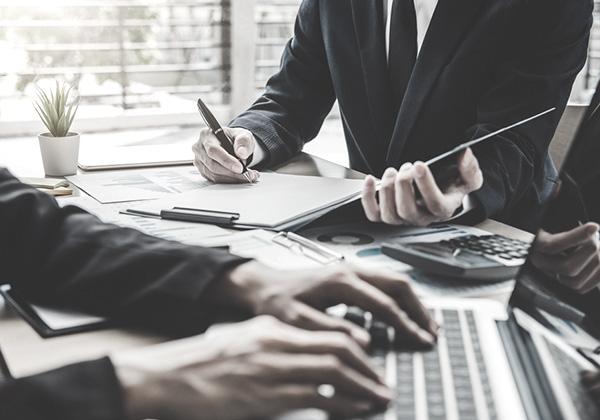 Registration of agreements
This module greatly facilitates the treaty-monitoring system. Module is intended to cover all areas of activity. The importance of this CRM tool for construction companies and the entire niche of services should not be underestimated. In the framework of ProCRM, you receive a single register of contracts including detailing phases and terms of payments, their current status and the possibility to enter information about additional agreements and specifications. With ProCRM, it's easy to mark important moments for the client, notify about the expiration of the warranty or service period and to take other actions aimed at improving the terms of cooperation.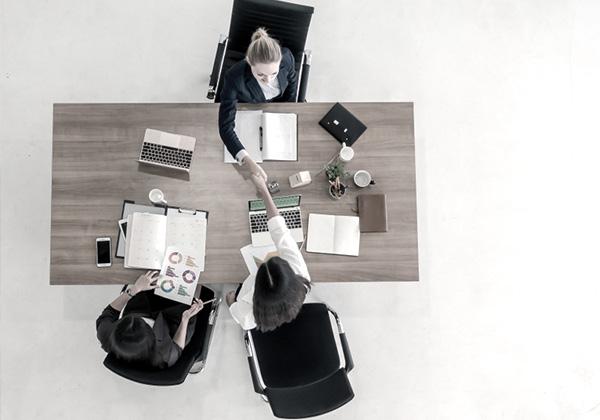 Meeting with customers
CRM can be used for sales department as a tool for analysis and control. With ProCRM, you can record the result of any interaction with the client: meetings, presentations, discussions of cooperation terms. At the same time, managers, marketers, sellers can see at what stage of sales funnel potential customer froze up, whether there is a development perspective for cooperation and what steps can be taken to push it to action. İn the meantime managers are given an opportunity to measure the effectiveness of sales department.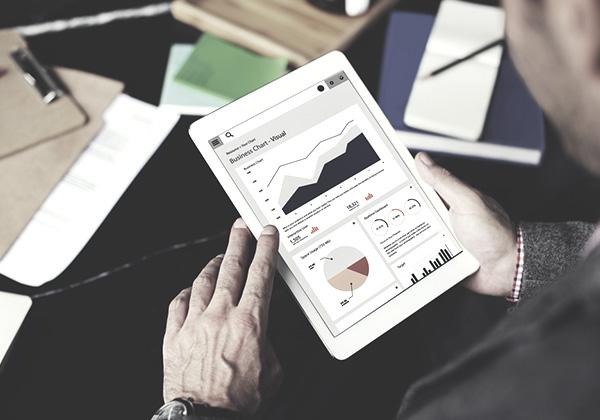 Reports
Using this CRM tool for services, wholesale or retail, you can save a lot of time. Say 'NO' to bulky paper reports and tables. Information on the activities of all sectors of the company is accessible and visible for monitoring and analysis. Graphical reports in details show marketing processes and the results of work with clients, allow you to compare different indicators, identify similar trends, find errors at different stages of interaction with potential customers and partners. Analyzing the data, you can learn to better meet the needs of customers and improve sales.