ProDoc - Electronic Document Flow
ProDoc is a high-quality document flow management system that efficiently manages the company''''s internal, incoming and outgoing documents.
PDF presentation
Modules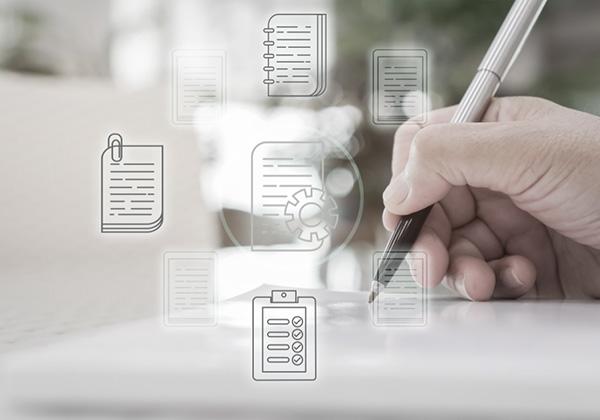 Incoming documents
The system records all types of documents of organizations and institutions and distributes them to the relevant sections for implementation. Newly received documents are scanned and added to the electronic document. Thus, the electronic turnover of the documentation is ensured. The implementation period is introduced in the system and the expiration date is followed up. Notifications relating to the necessary documents are sent to the performers automatically.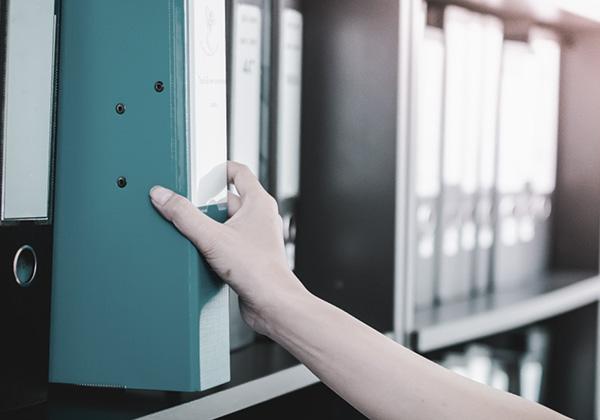 Internal documents
There is an opportunity of workflow automation, that be used within enterprises and institutions. The system fully covers work of the organization by routine collection of documents such as Accounting, Human Resources, Administrative documents etc. The system also creates transactions history and confirmation emails by the relevant persons.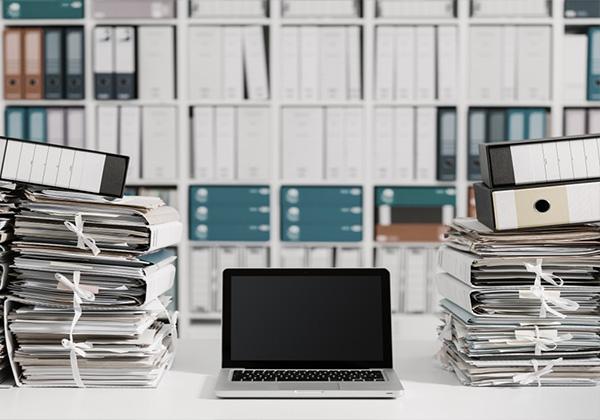 Outgoing documents
This ProDOC module allows you to automate outbound mails. The system conducts a record of inbound and outbound documents and creates a history of operations carried out between the performers who helped to prepare it. Responses to the letters are created and a single chain of connections is formed. The received documents are scanned and added to the electronic document.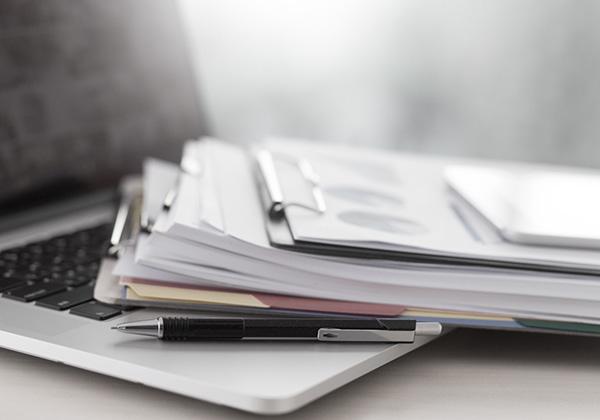 Preparation of documents
This module allows you to automate preparation and verification of documents sent from the organizations and institutions. Firstly documents prepared by the executors are being checked by person in charge. Then with the help of this operation electronic confirmation is sent. Both prepared and received documents are registered and reconciled. The document is registered and the history of the performers' operations is created.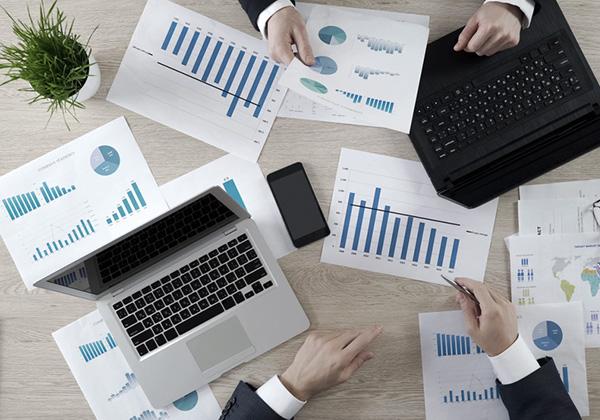 Instructions
Documents are automatically sent to the responsible persons of enterprises or organizations. Persons responsible for accepting the document electronically, after instructing others, send it to the performer. The system of instructing performers on the part of responsible persons automatically gives tasks and monitors their implementation on time. Activities carried out by performers, based on these tasks are reflected in the history of operations.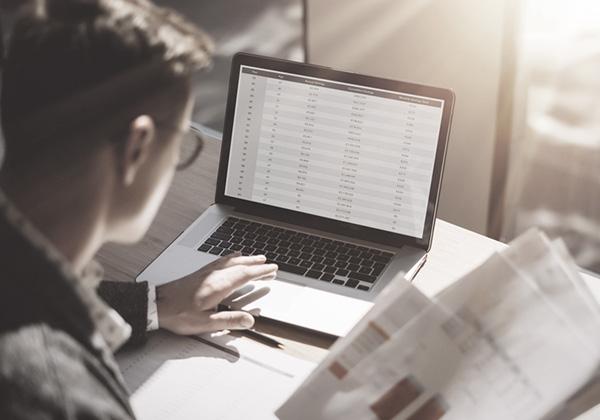 E-Power of attorney
The system allows you to use electronic power of attorney to conduct transactions on the circulation of electronic documents (preparation of documents, verification, approval, visa, etc.) during the absence of responsible persons or performers. İn case responsible persons are absent due to illness, vacation or business trip, an electronic power of attorney is signed to delegate the authority to another colleague. For operations using electronic power of attorney, special stories are created.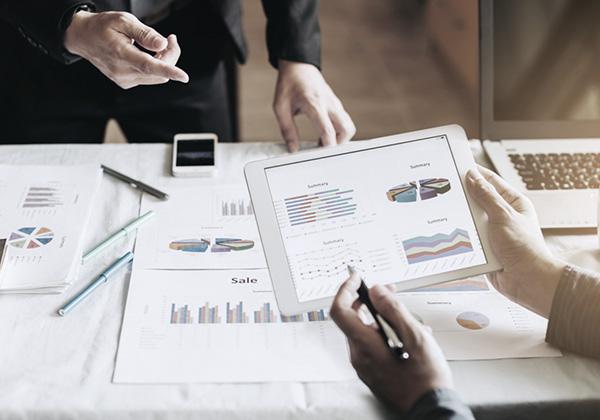 Calculation
The accounting module of the universal system performs calculation in any combinations for any period of time (daily, weekly, monthly and annually) based on electronic turnover. Visual reports and diagrams of various parameters help to obtain the comparative reports. It is possible to conduct the sorting with the help of various filters of received document, such as responsible person, the performer and other criteria.